Introducing the best disposable cage liner available!!
Highly absorbent, mold resistent, indented surface
aids in the shedding process.
Made from recycled materials, 100% biodegradable.
Totally free of inks and dyes.
Outperforms smelly newspaper and Astroturf.
Safe for all reptiles.
Comes in 270' rolls of various widths for Vision, Boaphile and
Neodesha Cages, glass tanks and Rubbermaid or
Sterilite boxes. Also comes in pre-cut sizes to fit
many special applications. See pre-cut price list.
Very economical to use.
Please E-mail for shipping quote.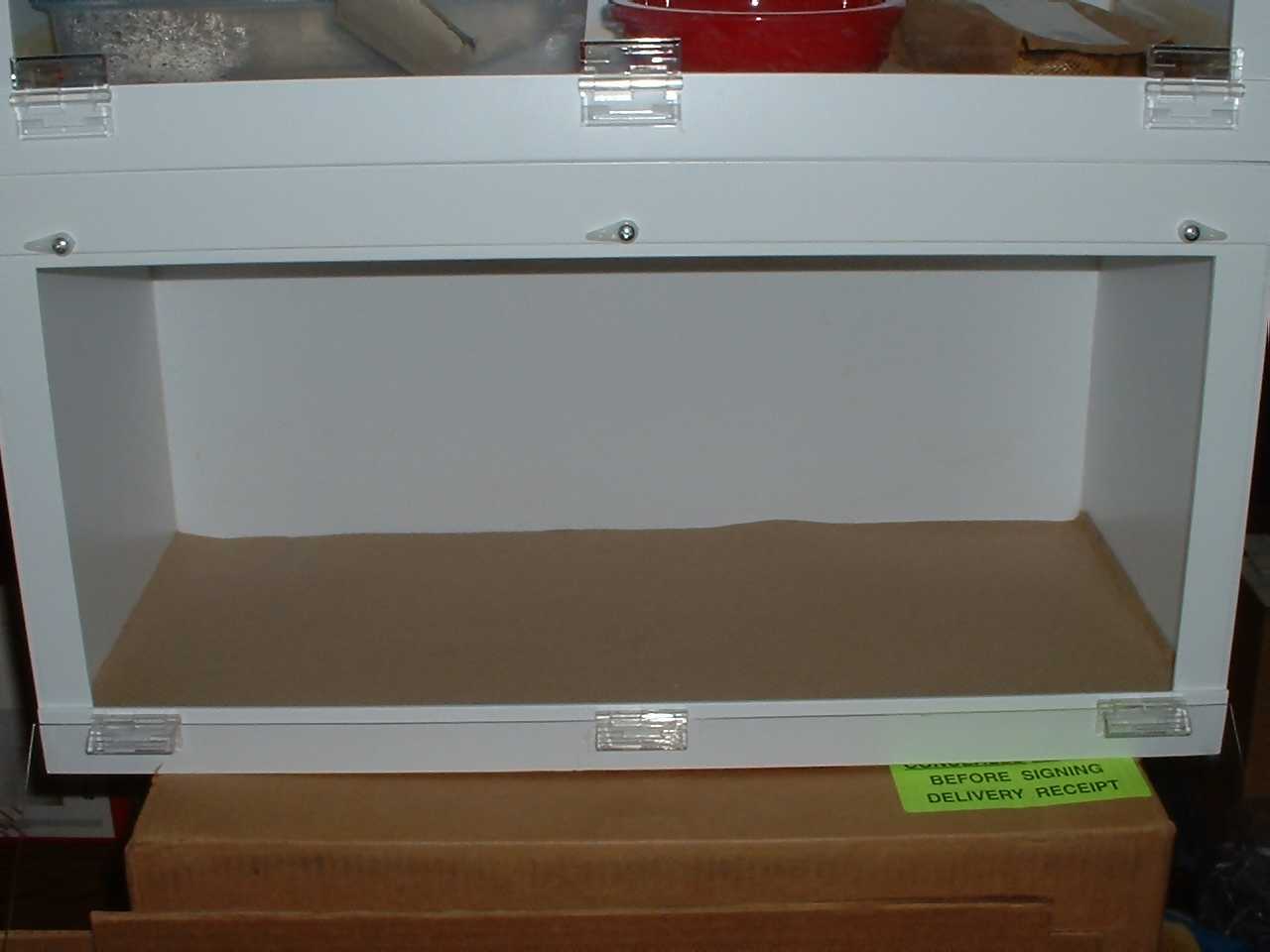 Web Hosting by pythons.com






© 2007 Disposable Cage Liners